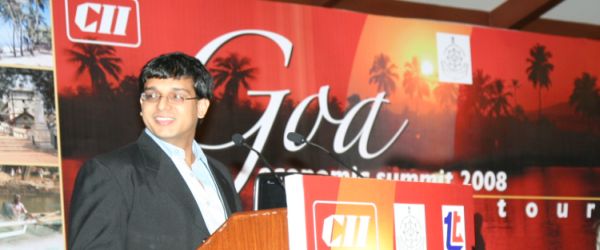 Sancoale Technologies goes the extra mile to help our clients win. Constantly evolving our services since 1998, we have delivered results for our clients in 3 continents.
As a corporate citizen with a conscience, we at Sancoale Technologies lead and participate actively in significant community initiatives Beyond Business.
Sancoale Technologies is a part of a respected diversified business group having interests in Hospitality, Distribution and Education.
Our CEO Lalit Saraswat is a Serial Entrepreneur. He is passionate about Education, Internet, and Building Brands. Follow Lalit on Twitter, LinkedIn, or read his Blog.
Lets talk to see how we can help your business win. Contact Us.