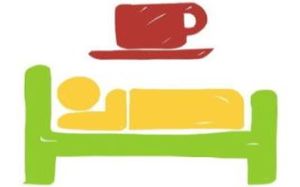 Bed & Breakfasts / Small Hotels have unique needs. We are uniquely positioned to help, as apart from doing Digital Marketing for small Hotels and Hotel Real Estate Consulting, we also manage a small B&B ourselves.
Provide Information using Professional B&B Website design powered by a CMS.
Generate Leads online for your small hotel, using a smart mix of SEO and Online campaigns. This helps you get more direct bookings, and save on commissions.
Sell Rooms using an intelligently designed website that helps convert more lookers to bookers, backed by a powerful CRM.
Build your B&B Brand. Use Social Media, Harness Feedback and Get Repeat Business. Contact us to get started right away.