Sancoale Technologies is a Digital Marketing Company that goes the extra mile. With our proven strategies, we have delivered results for our clients in 3 continents since 1998.
We help CEOs leverage Twitter, develop content for their speeches, and help them stay abreast of whats happening in the innovative world of technology and startups, to establish them as thought leaders and take their business to the next level.
We help businesses leverage Digital Marketing to power their next phase of growth. Our work includes professional websites, content development and Google Ads to deliver results.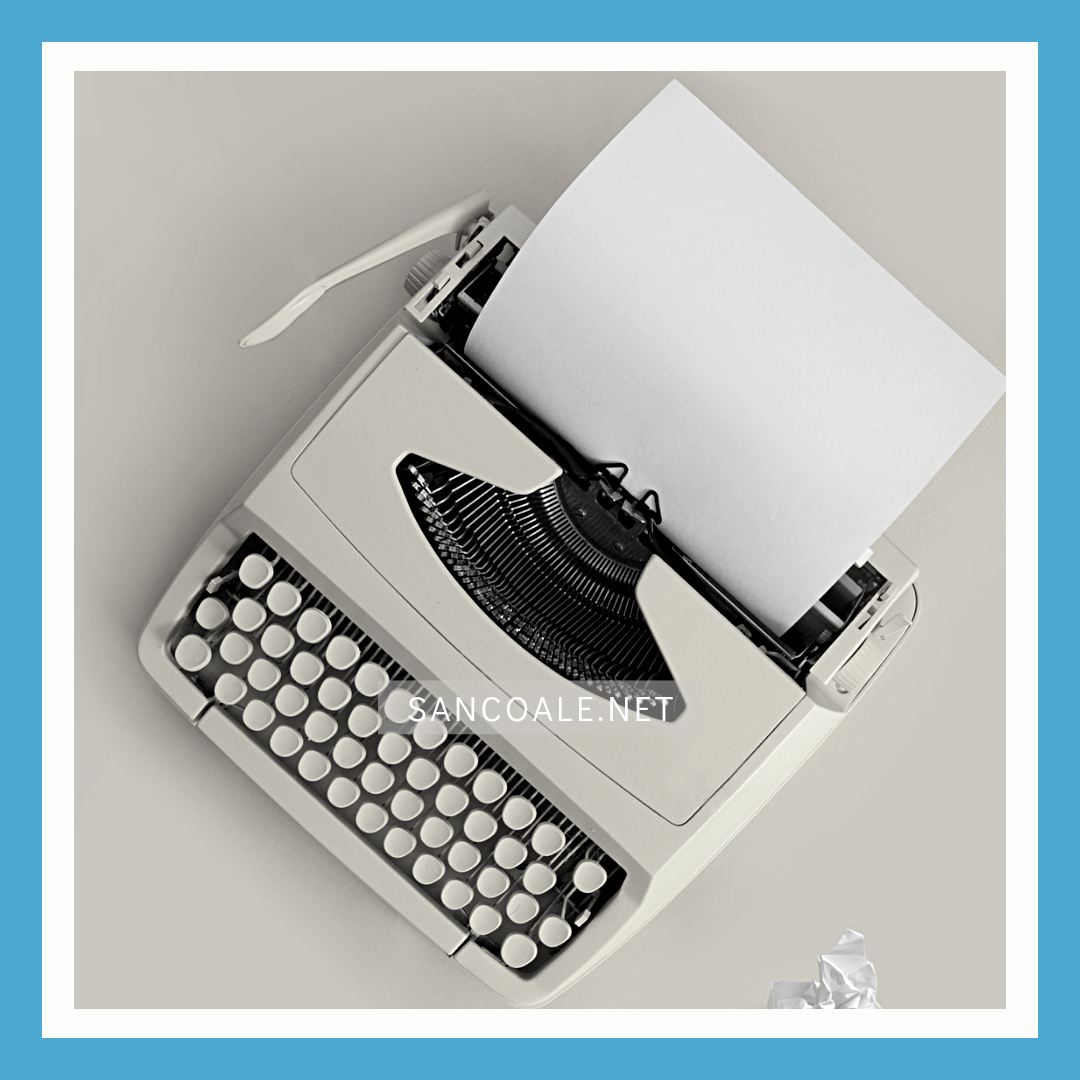 Content Development
We develop great content that generates results. Try us for Blogs & Articles, Website Content, Copywriting, Social Media Content, Speeches and Press Releases.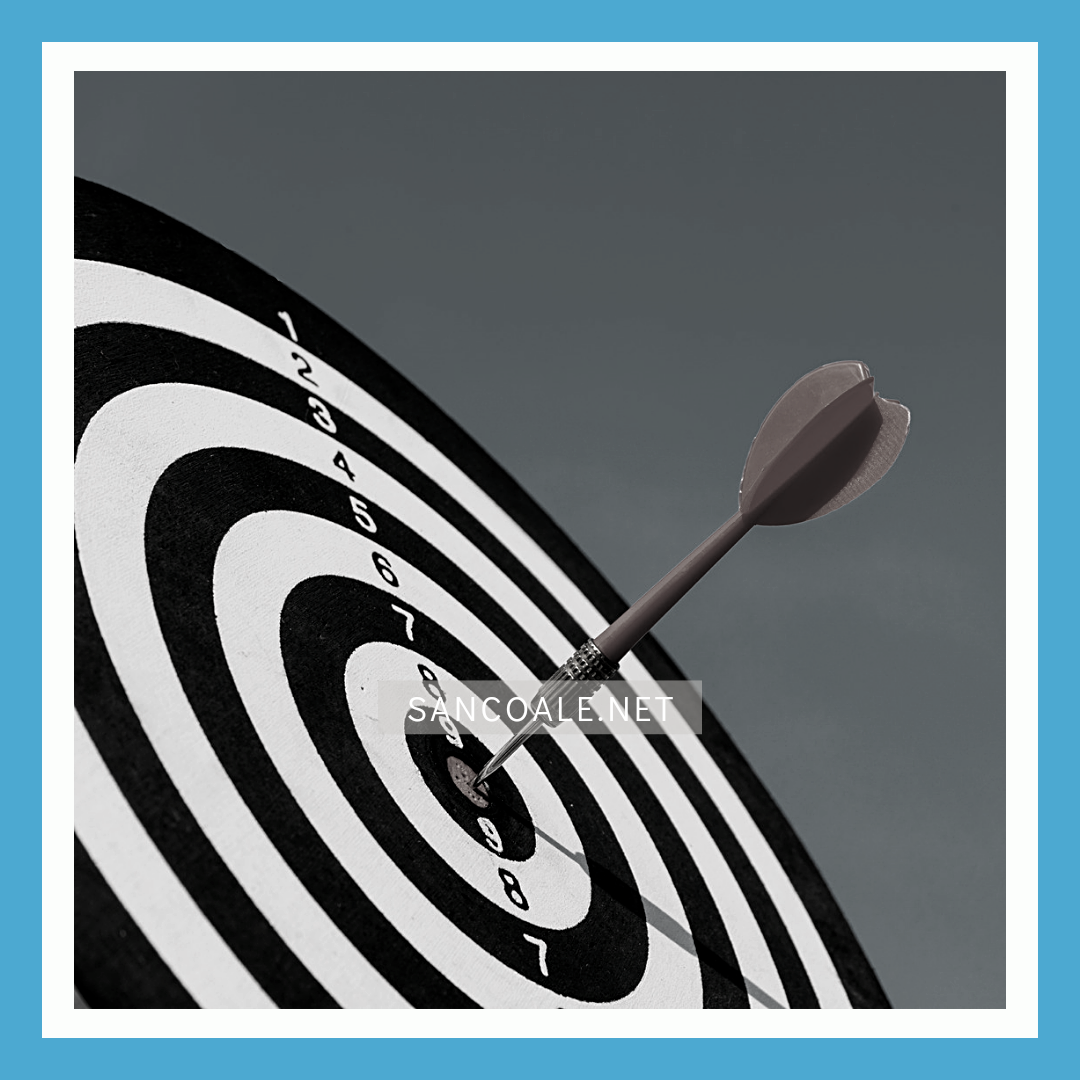 Google Ads
Get found when customers search for businesses like yours on Google. Drive website visits, Phone calls, or store visits. Only pay for results.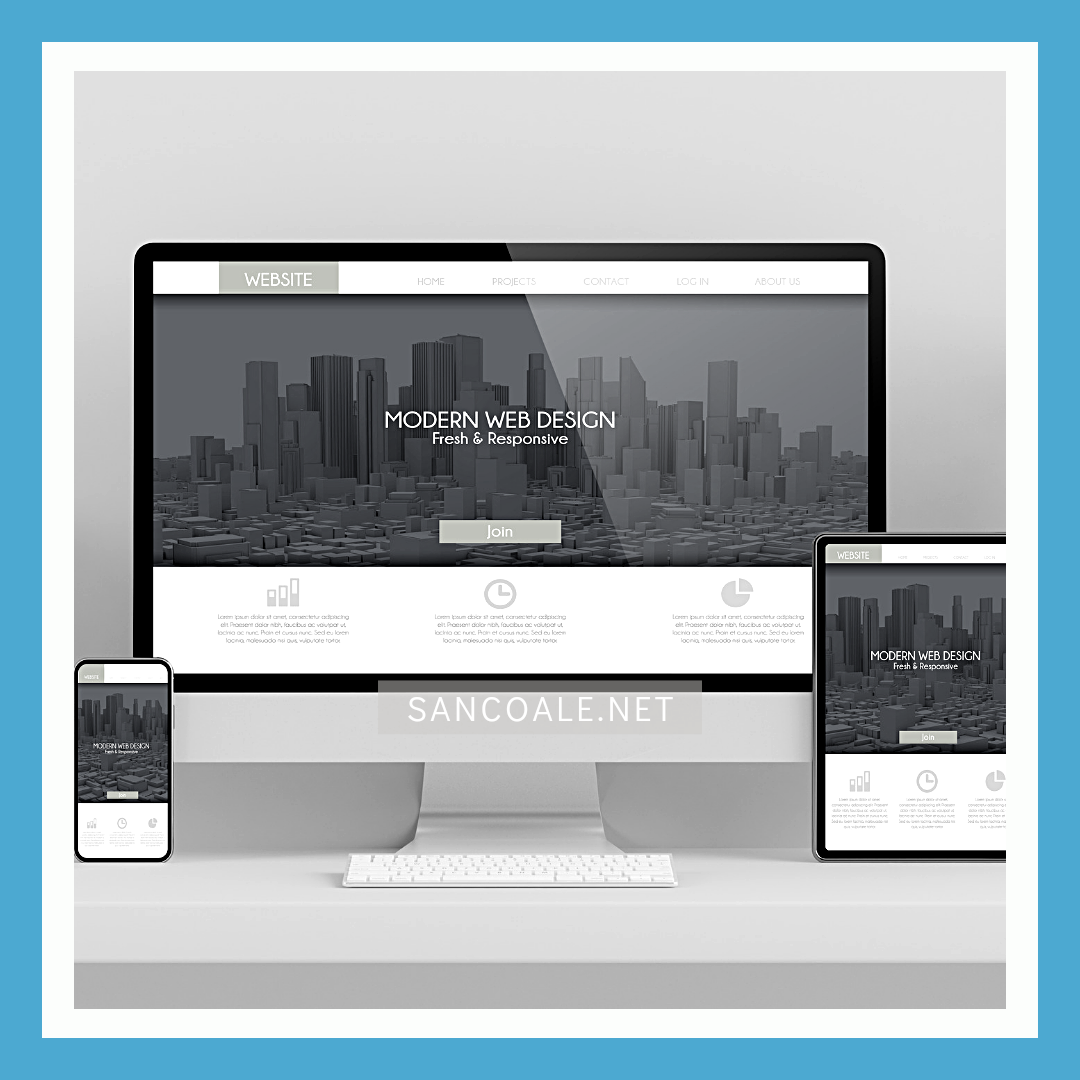 Web Design
We design and build high-quality professional mobile-friendly websites that help get the job done.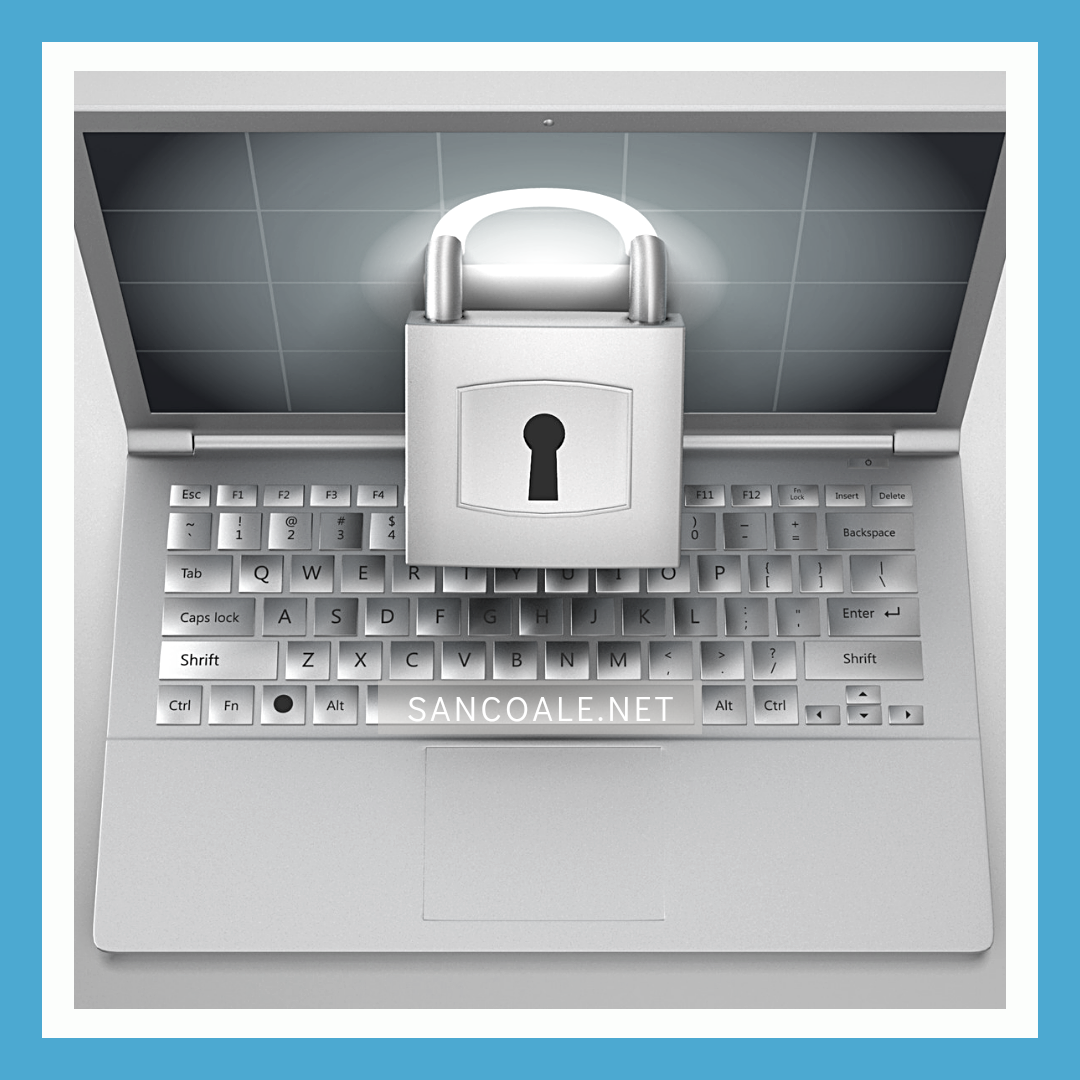 Fix hacked WordPress services
Don't panic if your WordPress site is hacked or infected with malware. Outsource the work of cleaning, repairing and securing your WordPress website to a service provider like us. Guaranteed, or your money back.
Why Sancoale Technologies?
Beyond Business
We invest significantly in efforts Beyond Business, at both the non-profit and industry association level.