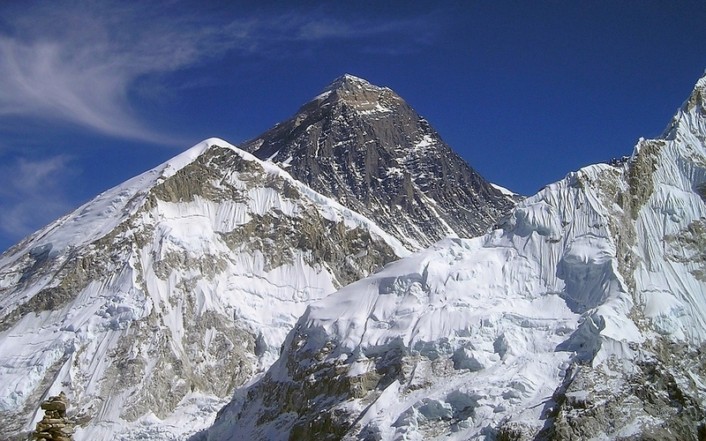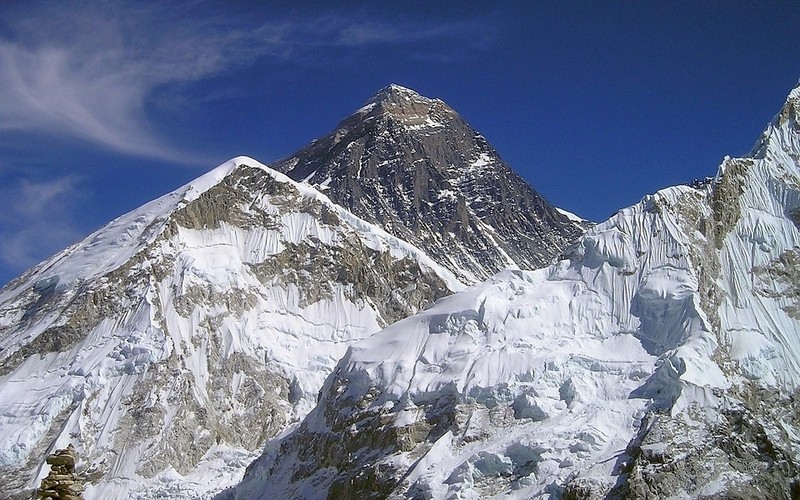 As a smart hotelier, I am sure you don't keep all your eggs in the same basket and don't depend 
on a single source for most of your bookings. If you analyse your revenue regularly, I am sure you will note that there is a great variation between bookings that come in direct, and bookings that come in via other distribution channels.
Here are the Average Room Rates (ARR) for a Hotel. I am guessing that the analysis of your hotel rates will throw out similar results.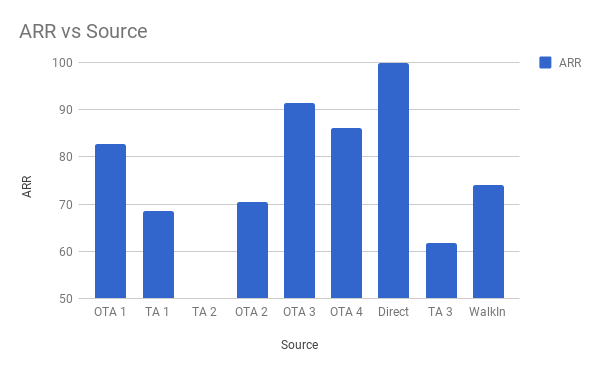 Even if everything else remains the same – OTAs continue to give your hotel priority, don't penalize you for some reason, don't ask you for a higher margin, and so on, 
it is in the long term interest for the hotel to enhance it's share of direct bookings.