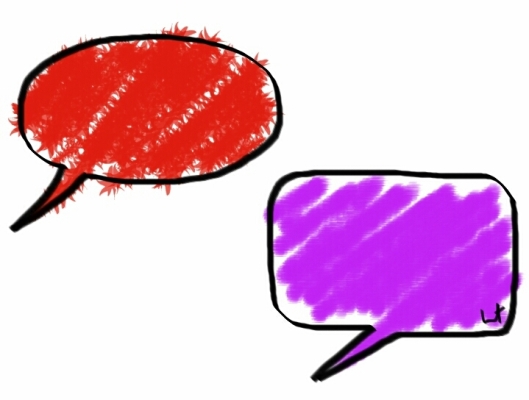 Review websites like TripAdvisor wield disproportionate influence over the purchase decision of travellers. They can be your hotel's greatest friend, or your greatest enemy, or your frenemy. These are a few simple things to keep in mind when responding to your hotel's TripAdvisor reviews:
Respond to all TripAdvisor reviews
You will have to respond to great reviews, average reviews, bad reviews, and downright negative reviews that are full of lies. Some hotels respond only to good reviews, while others respond only to bad reviews. Whether you respond or not depends on your personal choices, but I always advise my hotel clients to respond to every reviews.
Do your research
Read the review completely. Classify the feedback into good and bad. Identify the specific points that you will respond to.
Respond quickly
The faster you respond, the faster potential customers will have a chance to listen to your side of the story. This also shows that you are attentive to customer feedback and are willing to engage in a conversation or respond to customer requests. If its a negative review, you should respond within 24 hours.
Give a Professional Response
Be polite, short, courteous and professional. Remember that potential customers are watching. Even if the review is downright mean and negative, apologise, offer an explanation and be willing to help. This is your chance to help balance out the negativity spread by the bad review.
Do not respond to negativity with negativity
Do not talk about you had to clean up after the customer puked on the carpet, or they were noisy. Do not ask the customer not to visit you again, or improve their class. Do not respond with any type of bias including age, colour, disability, gender, national origin, race, religion, or sexual orientation.
Maintain confidentiality
Remember to respect confidentiality while responding – names, locations, personal preferences should not be disclosed even if you know your customer well.
Leverage reviews to change
Leverage the feedback to make changes. Kaizen helps separate the great from the good or average. Did we goof up ? How can we prevent it from happening again ? Is there room for improvement ? How can we change our process ?
Talk about changes
Use reviews as a method to spread awareness about changes you have done after feedback. We have improved the service, repaired the leaking tap, replaced the linen, painted the walls, fixed the tiles. Come back in and experience the new.
Review your TripAdvisor response
After you have finished typing your response, take a moment before positing it publicly. Read it again. Sleep over it and respond the next day. Share it with a colleague or share it with me and get a second opinion.
Market your USPs
Use the last ten good and last ten bad reviews to talk about your USPs. Your service is awesome. The food is excellent. Your swimming pool is the best in the world. Whether the customer reads your website or not, the customer will definitely read the reviews and your response. Use this platform to sell. Include your signature with phone, email and hotel website links.
TripAdvisor is a brand owned by TripAdvisor LLC.