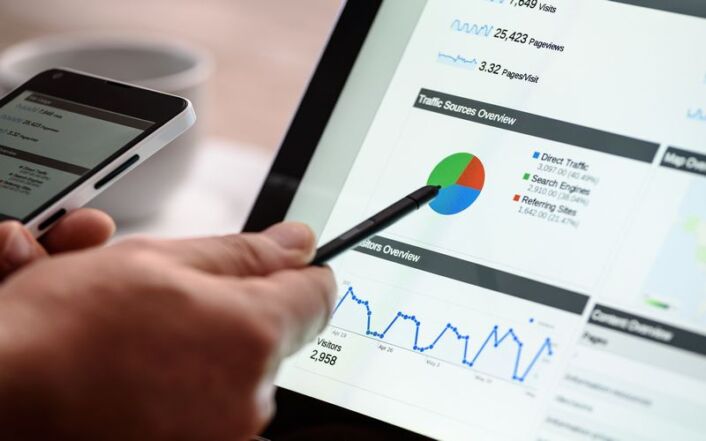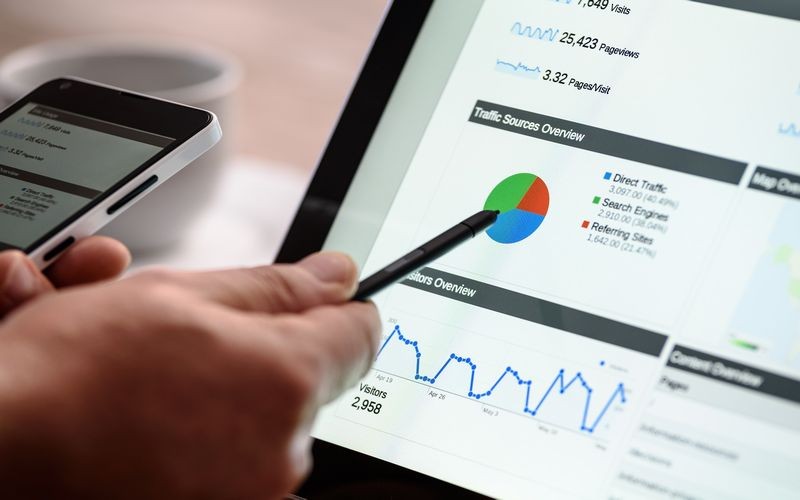 Inbound Sales calls are the lifeline of my business. The potential customer is already interested in the product, and has probably heard of my business or is looking for the solution I offer.
With Google's caller-only ads, we have been able to remove the friction of the potential customer going to the website first and then clicking to call or noting down the number and then calling. Additionally, the Call Reporting setting allowed me to track my ads on Google's search network that were call only ads, and ads with call extensions.
I just turned off call reporting on two of my Google Adwords campaigns. However, as of March 2018, in Japan and in India, the calls were coming from Google's forwarding number. As a result, we weren't able to see the potential customer phone number. So if the call drops before we have had a lengthy conversation, or its a missed call, we have no way of reaching the person again. For SMEs / SMBs, where typically the team size is small and the company representative handling the incoming call is pretty much the decision maker or close to the decision maker, the person has a sense of the regions where the calls are coming in from. For us, the number of missed calls or shorter duration calls were resulting in loss of business. So we are dropping detailed call reporting data and sticking to calls with phone numbers displayed that bring in the money today.