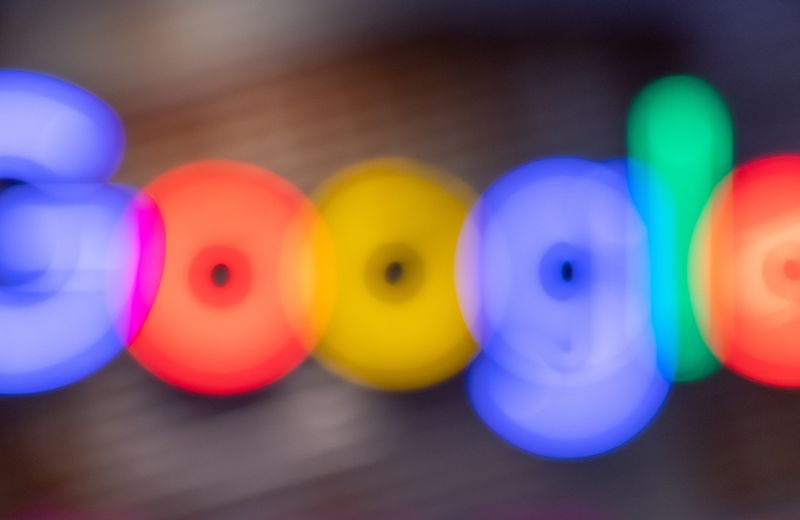 If you are running any business that needs to reach out to new customers, you have to be found on Google. Over 80% of customer searches happen on Google. To quickly grow your revenue, theres no better way than to start advertising on Google.
When your customer searches for a product or service on Google, chances are that your customer will contact only those businesses tha come in the first few results. This result is not by accident. The right agency can help you be found for keywords that matter, in markets that matter, helping you get the type of customers you are looking for. This service is worth its weight in Gold.
Advertising on Google with a trusted agency usually comes with guaranteed results. Your call centre executive, store manager, or website have to then ensure that they convert a caller, a or visitor into a paying customer. Its budget driven, which means its suitable for a business whether you want to run ads for USD 200 per month, or USD 20000 per month.