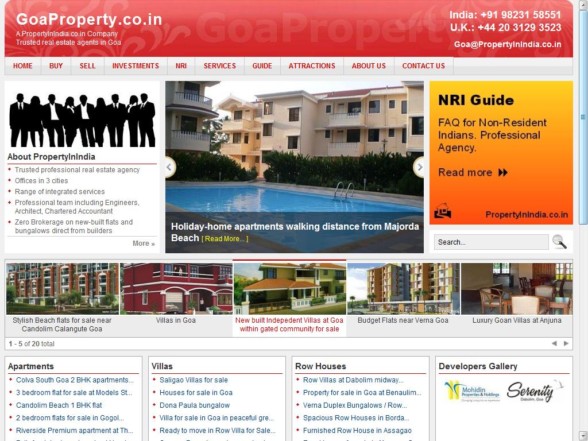 30,000+ Leads delivered for PropertyInIndia.co.in and its network of offices. Results speak louder than words.
PropertyInIndia.co.in has its offices in multiple cities in India, and has its presence in Residential and Hospitality Real Estate. Our work for them integrates a number of our services to deliver what matters: Customer Leads, by phone and email. This allows PropertyInIndia.co.in to focus on what they do best: Service the Customers. This is despite being in a highly competitive segment, and being present in a slow market.
Talk to us about how we can help your business generate more leads.